Dec 30, 2022 10:02 PM Central
Lynn Zanidean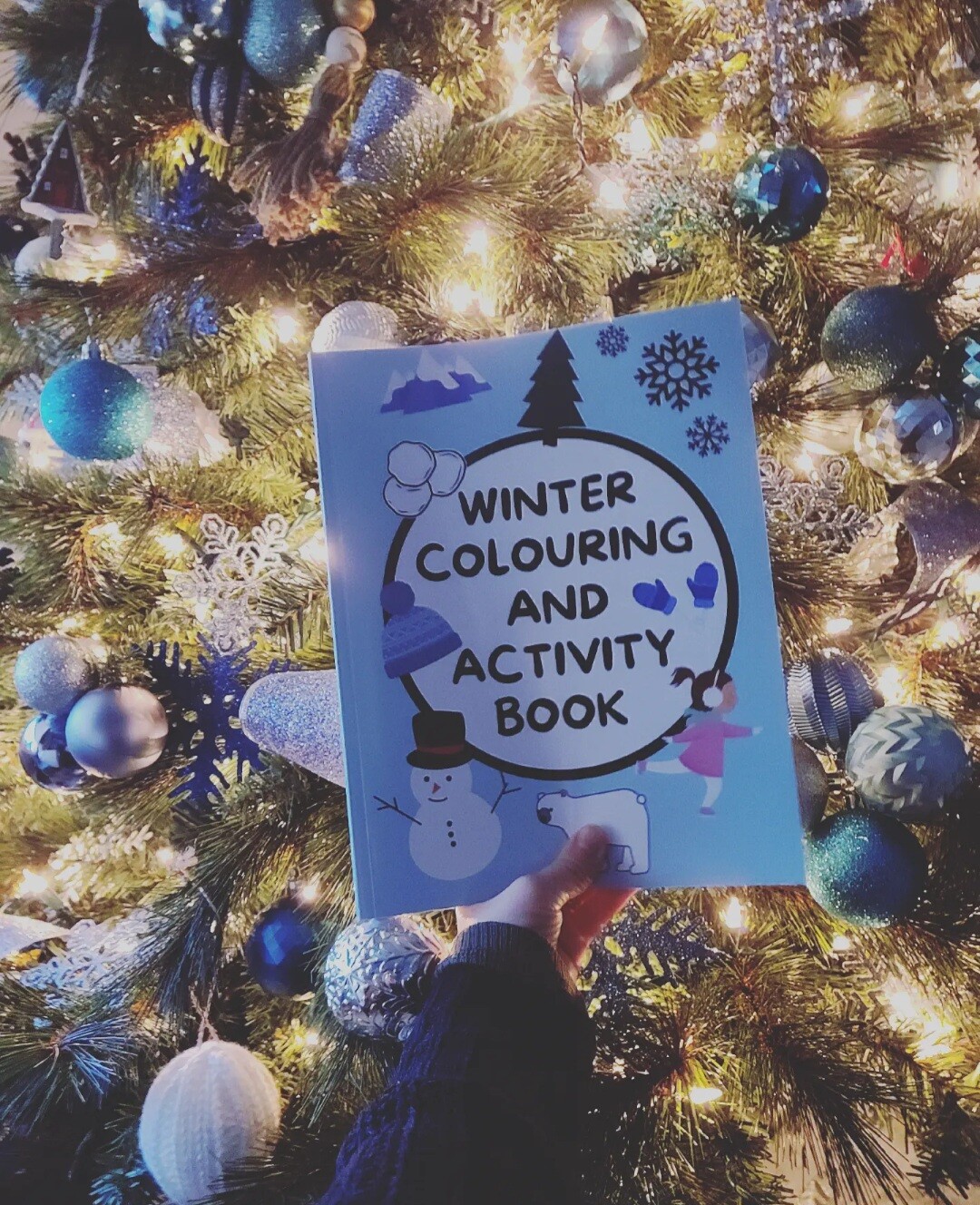 It's wintertime, and that means it's time to bundle up and get cozy! But there are only so many things you can do before everyone starts getting bored. That's why I created my NEWLY released colouring and activity book, My Winter Colouring and Activity Book! This book is designed to give moms and kids something fun to do together during those long winter days.
This Winter book is jam-packed with pages of activities that will keep your family busy all winter long. There are coloring pages featuring your favorite winter scenes, word searches to find hidden words about winter, mazes to help hone problem-solving skills, crossword puzzles that will teach your kids new vocabulary words, and more!
But what makes this book special is its focus on bringing families closer together. It provides an opportunity for moms and children to spend quality time together working on puzzles or talking about funny facts. With every page filled with laughter-inducing pastimes and creative activities that require collaboration between parent and child, this activity book promises to be a great bonding experience for all involved. And since it's light enough you can take it anywhere (even on a plane!), you'll never be without something fun to do while traveling...or just staying warm in the house.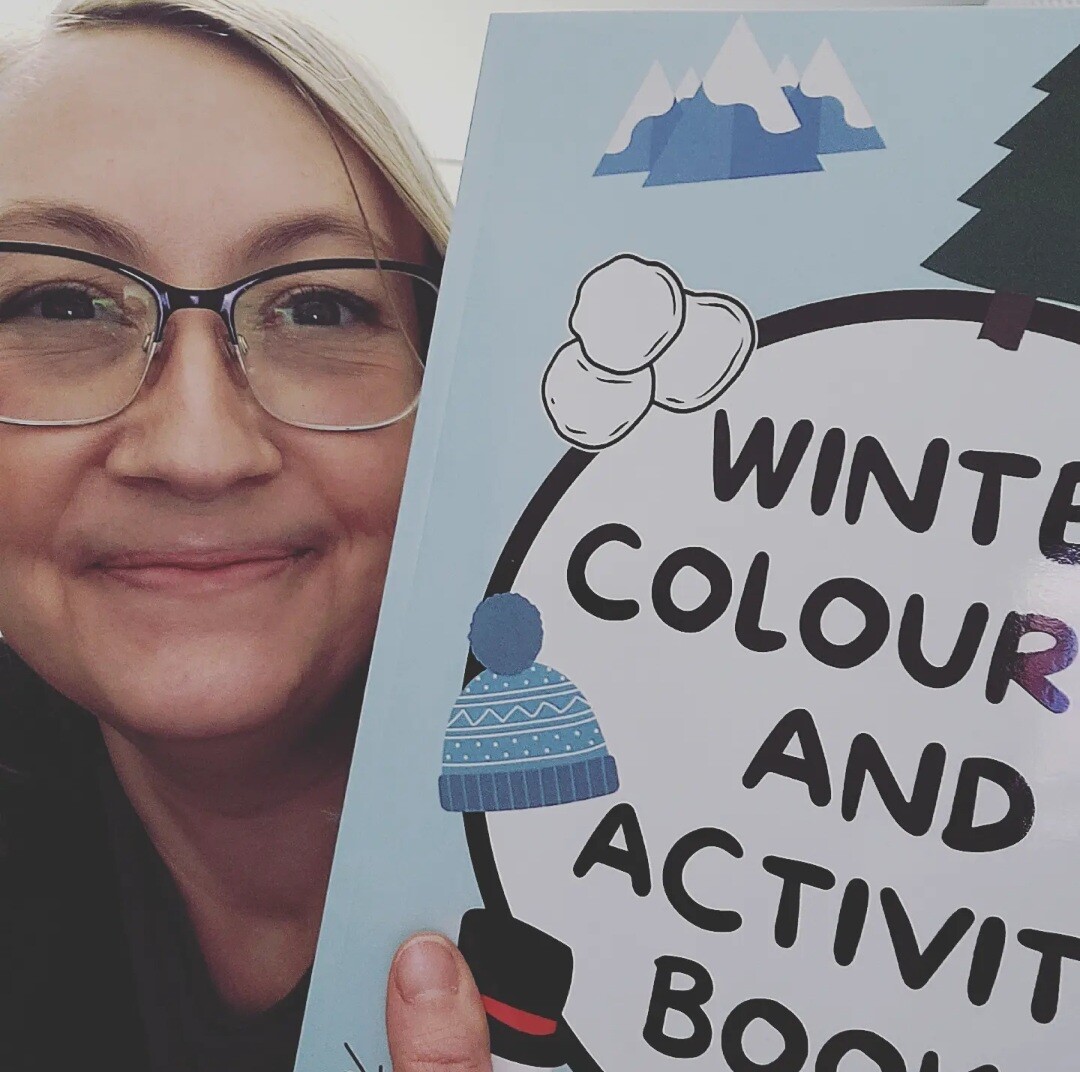 If you're looking for a fun way to keep your family entertained this winter season without breaking the bank or spending hours searching for activities online—look no further than My Winter Colouring & Activity Book—this book is sure to bring lots of smiles (and maybe even a few laughs) into your home this holiday season. So don't wait any longer - pick up My Winter Colouring & Activity Book today!