Nov 2, 2022 08:39 PM Central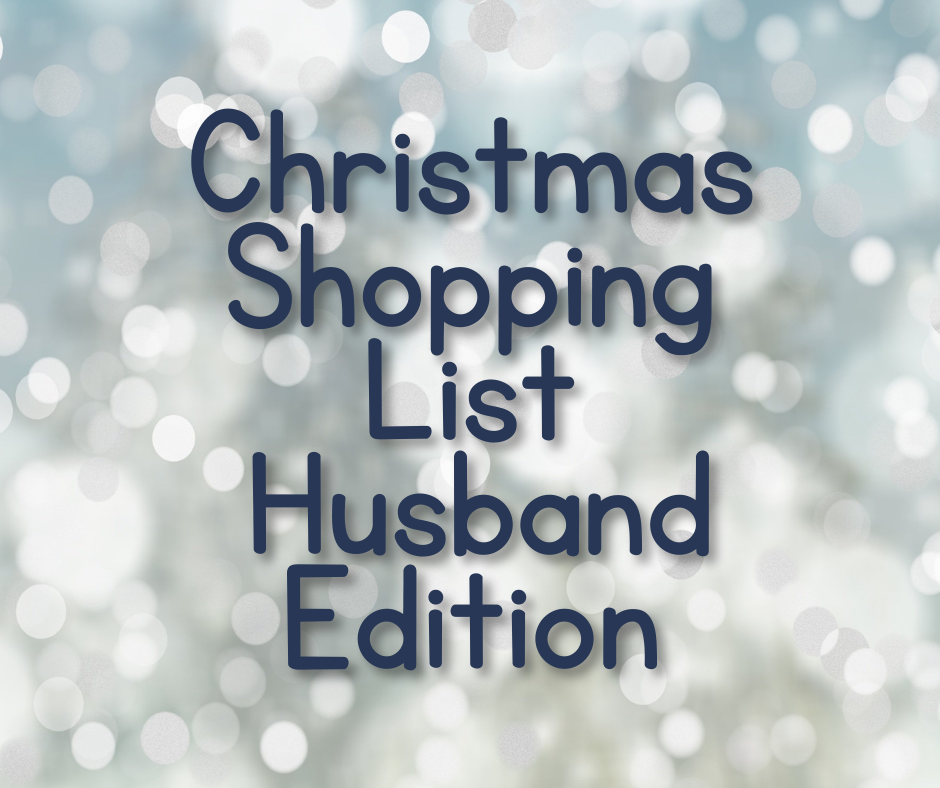 Shopping for the people in your life should be a fun and exciting experience. But let's be honest, sometimes it's just hard to find the perfect gift, especially for those people who are impossible to shop for. You know the type—they either already have everything they could ever want or they're just so picky that nothing ever seems to be good enough...or they simply don't tell you and leave you guessing. If you're struggling to find a gift for the hard to shop for person in your life, never fear! We've got you covered with this list of the top 5 gifts for the pickiest people on your list...but this list is for your husband.
1. A Gift Card to Their Favorite Store: Sometimes the best gift you can give is the gift of choice. If you know your hubby loves shopping at a particular store but you just can't seem to find anything they don't already have, a gift card is the perfect solution. They'll be able to buy whatever they want, and you won't have to spend hours trying to find that one elusive perfect present.
2. Another great option for the hard to shop for person in your life is something to keep them busy.
3. A favorite team: If your husband is always watching sports or attending sporting games gift him with sports merchandise to display in the house.
https://amzn.to/3zplRs4
4. Ok, this one might be different but we are going with it. Give them what you would want but secretly he really wants it too and would never buy it for himself. Something that will make his day a little more simple and add more fun.
I'm getting this for my husband:
https://amzn.to/3TRfSom
5. Something they use everyday and just cant live without: Sometimes the best gifts are those that are used everyday. Plain and simple...underwear, socks, clothes or a new pair of shoes (just know his size ahead of time). Maybe a little boring but save him a trip from going out and buying it himself. I know my husband appreciates it and really hates shopping himself.
I hope this list has given you some ideas of what gifts will bring a smile to your hard to shop for husbands face. And remember, sometimes it's not about finding the most expensive or flashy present; sometimes it's about giving something from the heart that shows how much you care. Merry Christmas and happy shopping!
Stay tuned for my shopping list for a 10, almost 13 and 14 year old girls.
*This blog contains affiliate links. When you click on them and make a purchase I may earn a commission.