Oct 9, 2022 12:35 PM Central
Happy Thanksgiving to all my readers in Canada. I reflect and am thankful this year for all that has been accomplished, for family and my new home. Which leads me to today's blog.
As a mom, it's easy to get bogged down in the daily grind and forget about our dreams and aspirations. We get so caught up in taking care of our families that we forget to take care of ourselves. But it's important to remember that our dreams are just as important as our responsibilities. And if we don't pursue our dreams, we're not only doing ourselves a disservice, but we're also setting a bad example for our children.
That's why I'm so glad I didn't give up on my dream of becoming a published author way back when I was a child. Last October, I took the plunge and self-published my first coloring and activity book. It was a lifelong dream of mine to publish a book, and I'm so glad I finally made it happen. I now have four books available, with more on the way. I've also got journals on Amazon, and my children's book is written and ready for editing. If I can do it, you can too. Pursue your dreams with passion and determination, and you'll be surprised at what you can achieve.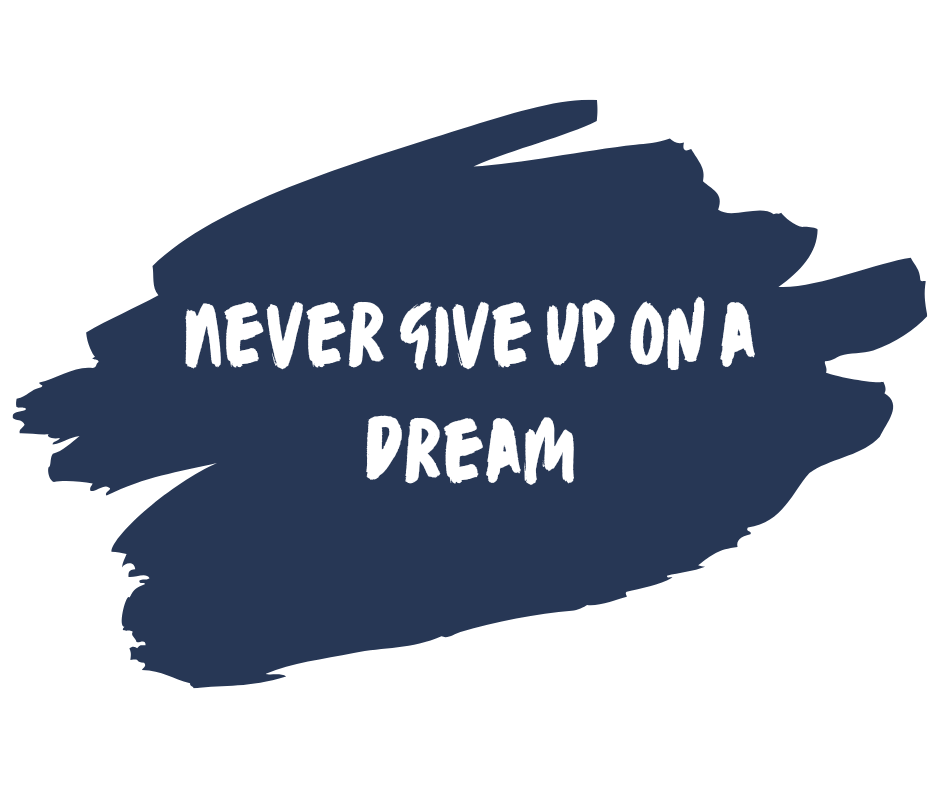 Why You Should Pursue Your Dreams
It's easy to let our dreams fall by the wayside, but it's important to remember that pursuing our dreams is just as important as taking care of our responsibilities.
Here are three reasons why you should never give up on your dreams:
1. Giving up on your dreams is letting fear win.
2. Pursuing your dreams helps you set a good example for your children.
3. You never know what you might achieve if you don't give up.
It's never too late to pursue your dreams—and as a mom, YOU have what it takes! With a little hard work, passion and determination (and maybe a cup of coffee or two), anything is possible. Don't give up on those dreams just yet—you might be surprised at what you're capable of achieving. Thanks for reading and good luck!
Oh and while your here you can find all my books here: