Jul 28, 2022 05:31 PM Central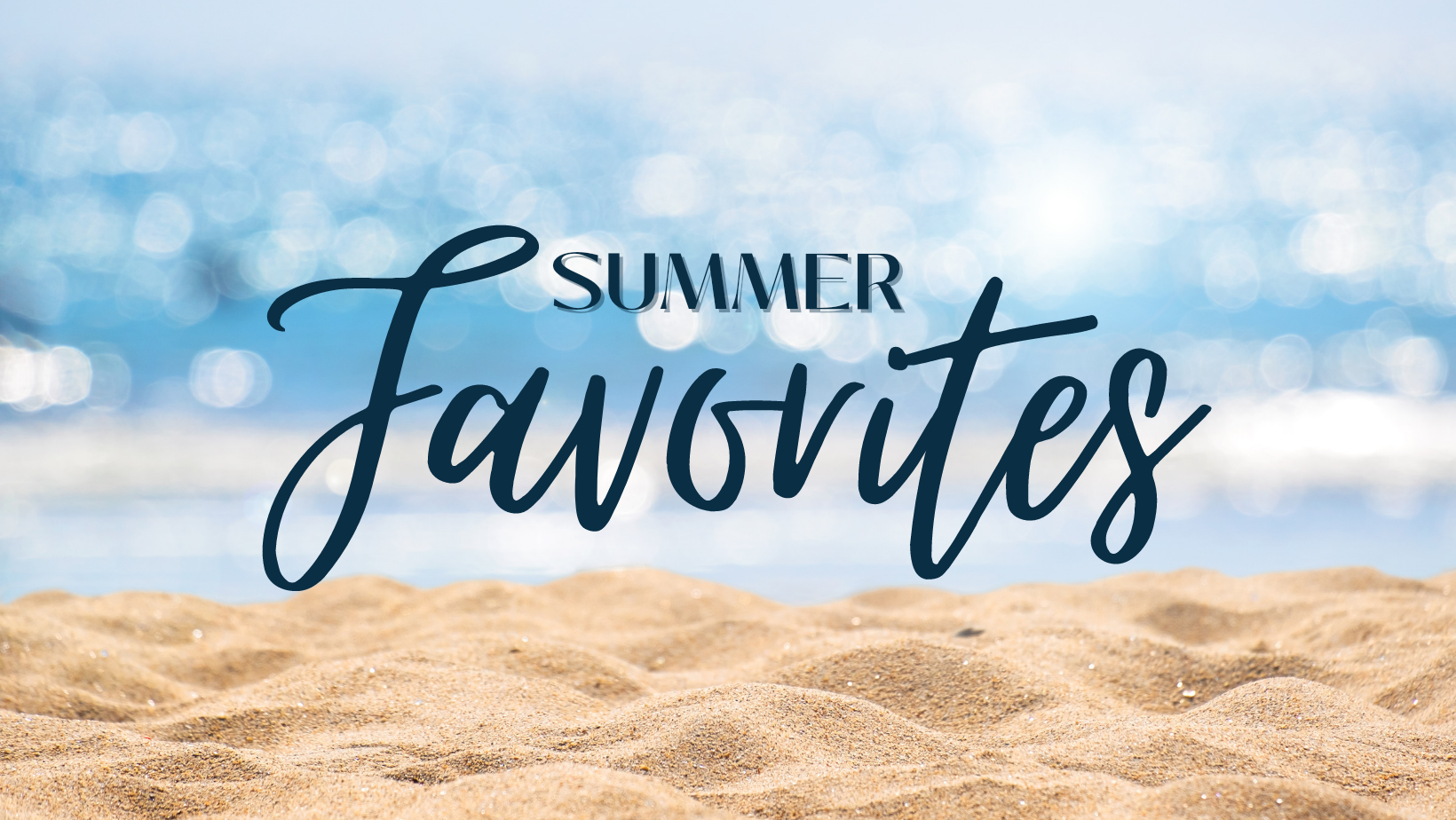 July is coming to a close...a whole month into summer and what a month it has been.
The sun.
The fun.
The stress.
And the Amazon shopping 😬😆.
It has been a busy month. Packing up my home, moving into our dream home and saying goodbye to our home of 15 years. Trying to get to the bottom of 365+ days of weird symptoms, work, being a mom and just normal everyday life. It has been a roller coaster ride with ups and downs.
If you haven't noticed July also started a new adventure in affiliate marketing for me and with Prime days on Amazon it has been fun. I love challenging myself and learning new things, helping people find their next favorite product...and shopping.
So each month I will be posting my Amazon favorites of the month because when you LOVE something, you share it!
But before...
*Disclosure: I only recommend products that my family and I would use and love. All opinions expressed here are my own thoughts and feelings. This blog contains affiliate links that are at no additional cost to you. I may receive a small commission from sales made through these links.
https://amzn.to/3zzuzoc - My cat, Tye 🐱 gobbles these little treats up and will wait at the pantry door for his treat of the day.
https://amzn.to/3zeysxk - Ziploc Bag Bamboo drawer storage system cause adulting is hard but things like this just make it so much easier 🙌.
https://amzn.to/3vjsuKv - Nature Clean fragrance free laundry detergent cause the loads of laundry in a house of 5 is a bit cray-cray and the cleaner the better 😀 .

https://amzn.to/3PYXyHC --Just like the big prepped bag from Costco but even better. Boom Chicka Pops microwaveable popcorn 🍿. Low in calories and gluten free to snack to your hearts content.

https://amzn.to/3cLvnNJ - XO Baking Chocolate chip cookies 🍪. DoIneedtosayanythingelse...get them SO GOOD and gluten free 😉 .
New bedding for my daughter's new rooms and because each of them are so different...colour and style matters

Top summer reads for my teens...The Summer I Turned Pretty Series By Jenny Han

https://amzn.to/3cOwnRx Book #1
https://amzn.to/3Q75BlH Book #2
Happy Shopping, see you in August!