Jul 23, 2022 05:22 PM Central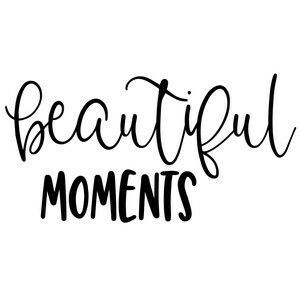 Do you ever feel like you spend all day with your kids but not necessarily connect with them?
Most days we run from here to there, doing this and that.
Work.
Cleaning.
Shopping.
Chauferring.
And living life.
It can be alot and before we know it we may realize we haven't connected with our loved ones...our children.
In this busy world we need to slow done and enjoy each other...because really we do not know what will happen next.
This morning I recieved some news that nobody likes to hear.
Hug the ones you love and make memories together.
Last October I accomplished a childhood dream and started creating and self publishing Children's colouring and activity books to help bring moments of connection between mom and child. My hope is that these books can help make beautiful memories.
Feel free to check my newest book here and connect with your child(ren) and connect!